Section 1031 of the Internal Revenue Code ("IRC") allows taxpayers to defer paying taxes associated with long-term capital gain on the sale of eligible property used for business or investment purposes by "exchanging" such property for like-kind property.
NOTE: Owner-occupied real property is not eligible for 1031 exchange treatment.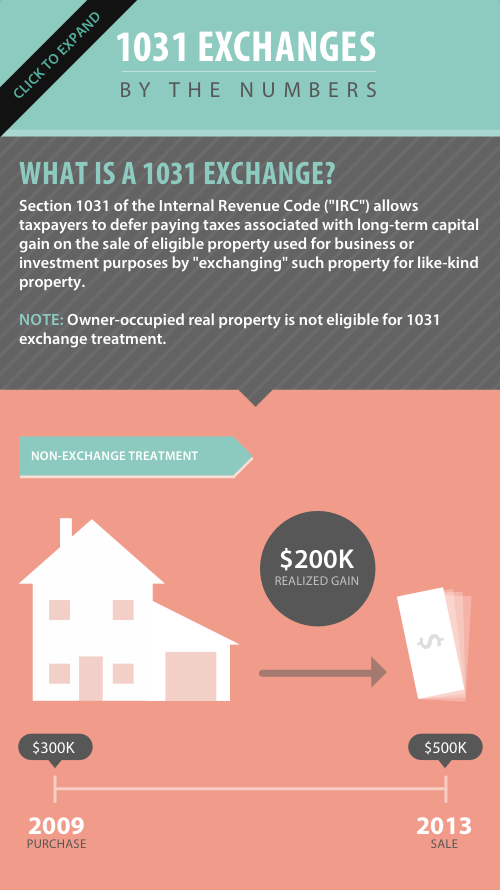 This brief overview of some important considerations associated with 1031 exchanges is by no means comprehensive. Always seek the advice of a competent professional when making important legal decisions.
USE THIS IMAGE ON YOUR SITE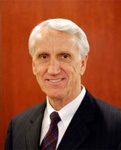 Douglas K. Cook is an attorney with over 40 years of experience. Although Cook & Cook's office is located in Mesa, Arizona, the attorneys at Cook & Cook represent clients throughout the Phoenix, Arizona Metropolitan area including the following east valley cities: Scottsdale, Paradise Valley, Tempe, Chandler, & Gilbert.